Gulshan Public School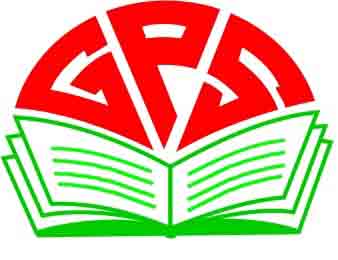 Social & Educational Upliftment Society, as the name suggests, was established with the primary aim to improve educational status of the underprivileged communities in order to facilitate social development.

Social & Educational Upliftment Society established Gulshan Public School as its pilot project on 20 July 2001 to provide an opportunity to the children from the economically weaker section of the rural society for pursuing their dream of good education.

The school was started with a minimum staff comprising two teachers and a Principal. In the beginning the school only had a Nursery class with a strength of 50 students. Presently, the total number of students stands at 550 with a 54:46 Boy-Girl Ratio. It has14 teachers headed by a Principal. The school is recognized by U.P. Government till class 8.

The school was started in an old Haveli leased out for 30 years; the Haveli was renovated to suit the needs of students and provide an ambient learning environment. It has 8 classrooms and an administrative room.

The school emphasizes on all round development and includes various events such as exhibitions, educational trips and cultural events in its academic calendar.
Financial Sustainability:
The fees charged per student range from Rs. 90 to130 per month depending on the class. Gulshan Public School has successfully implemented an economic self-sustenance model where all the expenses for the school including teachers' salary, administrative cost and maintenance cost are covered from the minimal fees collected from students as well as from annual contribution from Members.