Rahnuma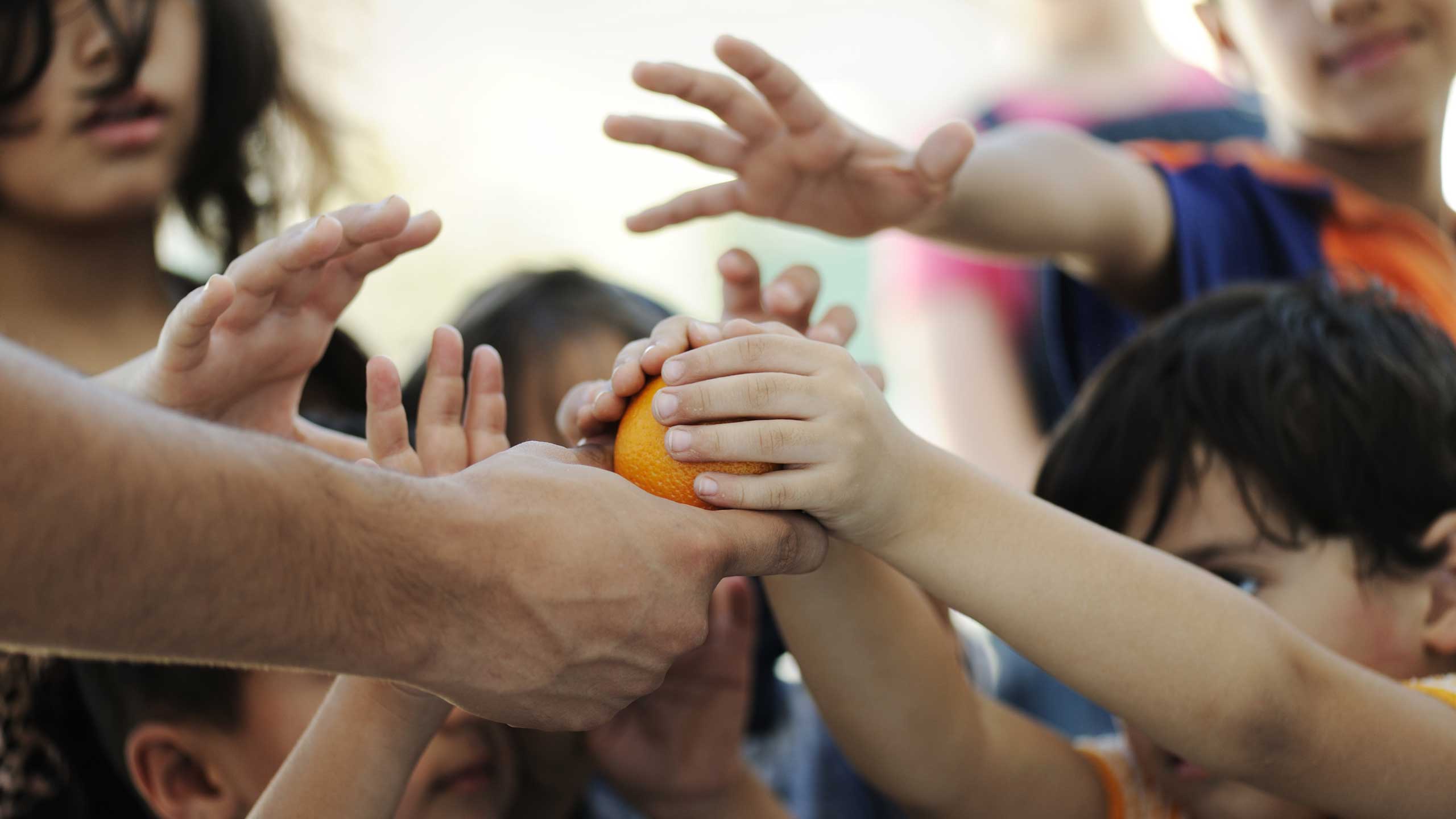 Rahnuma means 'guide' and as the name suggests, this programme provides you with an opportunity to sponsor the school and college education of those children whose family do not have the financial resources to support their education.
Background:
In 2008, Social and Educational Upliftment Society (SEUS), in pursuit of our mission towards educating children hailing from underprivileged sections of the society, initiated a programme called 'Educating Child Labour-Sponsoring A Child Program'.

Initially, the programme focussed only on sponsoring children working as child labourers and bringing them to mainstream education by providing them with financial assistance.

There were often requests made for sponsoring children who were not necessarily child labourers but were unable to afford school education. In 2015, we decided to expand the scope of this programme and re-launch under the banner of Rahnuma.
The Key Features of the Rahnuma program are:
This programme will sponsor the education of every child in need of financial assistance/aid that we identify or is referred to us.
Through this programme, we will approach child labourers who are obliged/forced to earn a livelihood and are deprived of their childhood. This programme will provide them with an opportunity to learn.
We will assess the child's subsistence requirements and undertake to provide the same on a regular basis during the course of his/her school education.
This support relieves the child of his/her monetary liability and allows him/her to focus attention on school education at an institution near them.