iYouth - Centre for Innovation and Youth Development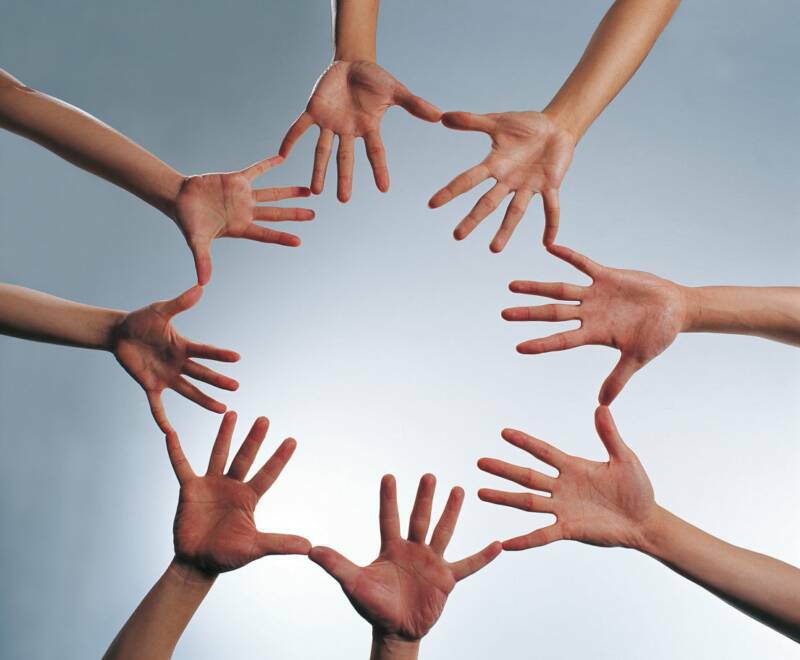 The Concept
While outlining our vision and focus for 2017-18, we decided to focus our activities towards youth empowerment specially in rural areas of western Uttar Pradesh.

Our newly formed initiative, Centre for Innovation & Youth Development acronym as 'iYouth' is being setup with a vision to create an institution which aims to build a dialogue between youth, academicians, professionals from different walks of life to policy makers.

'iYouth' will be a multi-faceted approach aiming at improving the employability of our rural youth through personality development, skill development and transforming them into responsible citizens.
Outline of the Concept
Under iYouth, weare not in a hurry to prove something and we are not creating a brand for our youth to showcase. Instead we want our youth to feel that there is someone listening to them and they connect with us. iYouth will be a friend with whom you can share your dreams and they will guide you in achieving them. We want to plan our every move to ensure our activities start making an impact from day one.

iYouth will be conducting its activities under the following broad categories:

Awareness: The aim here will be to create awareness among the Youth about different aspects of the changing dynamics of the global environment. We will be conducting workshops, seminars and speaking sessions on different issues and topics and help trigger a thought process amongst the youth.

Some events planned under this category will include career counselling workshop, motivational sessions such time management, planning studies for competitive examinations, Social Ethics and family bonding etc.


Training: Under trainings, we will be providing tailor made trainings to the job searching youth focussing on their need and skills.

We will be analysing the requirements of a region, industry or skill sets of the youth we are engaging with and design or acquire trainings which can help them seek employment.

Initially to begin with, we will be conducting trainings on topics such as English speaking, Identifying areas of interest and career options, CV Writing, Searching for Jobs, Developing Interview facing skills.

We will be conducting trainings on Computer related learning. Focus will not be on imparting basic computer knowledge but provide them training with a focus on certain job openings and upcoming employment areas, for example, Excel and Analytics, Big Data Analytics, Artificial Intelligence, Research etc.

As a key feature of this program, we will be inviting our friends and volunteers from different corporates to interact with our students and give them a first-hand insight to what they are doing and what kind of talent they are looking for.

We will then be identifying suitable vacancies and encourage our students to apply for them and face interviews.


Information Centre: The information centre under iYouth, will act as a connect with be between the coordinator of this programs and the youth.

Information Centre will look be on a lookout for information around topics such as career, admissions, scholarships, job fairs, openings and other seminars and competitions and share with the youth associated with us.

The information centre will also act as a primary source for data collection which aim at understanding the today's youth and the challenges they face.

As we progress further, it will act as a Public library and information centre where students can spend time seeking knowledge on post school topics.


Research: While conducting various workshops, trainings and interacting with the youth through our information centres will be acquiring enough knowledge both written and through exposure that we can utilise the same to draw inferences and start conducting proper research and establish finding.

We plan to regularly publish reports, articles and stories for others to read and understand the youth better.